F&P SleepStyle CPAP MACHINE SleepSense Technology
This device is a Class II Medical Device that requires a valid prescription. 
We will throw in a free FitPack Mask Set of Your Choice!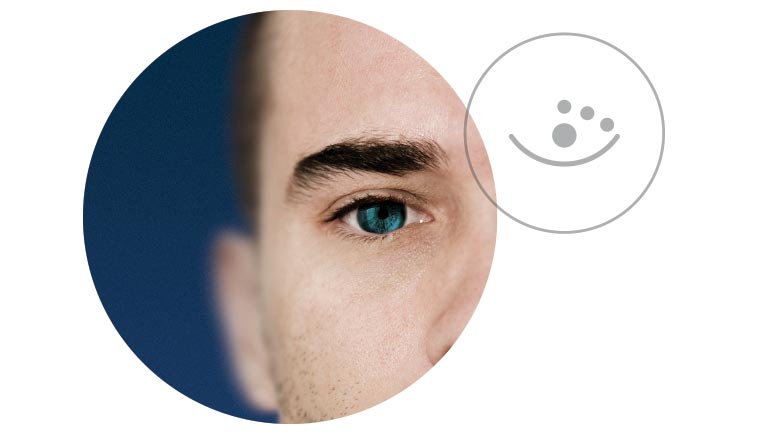 A responsive ramp all night
Exclusive to Fisher & Paykel Healthcare, SensAwake™ technology automatically works throughout the night to detect periods where you might wake up and reduces the pressure to a more comfortable level, allowing you to resume sleep.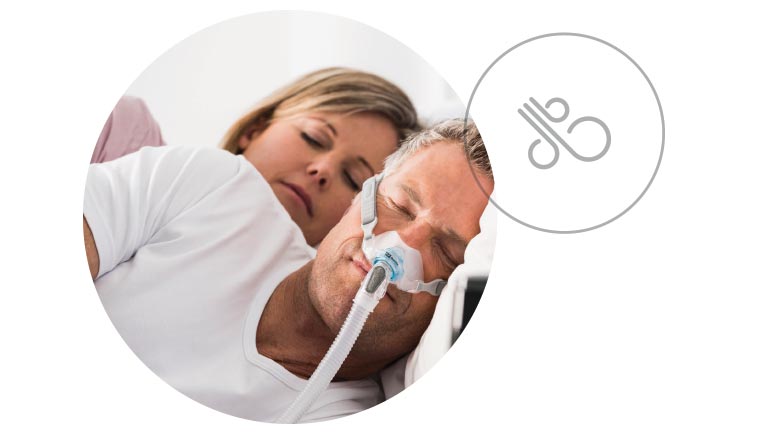 Breathe more freely
Feel the comfort with every breath. Expiratory relief is designed to automatically relieve air pressure every time you breathe out, to make breathing more comfortable. Pair the F&P SleepStyle with our award-winning masks, for a complete therapy experience.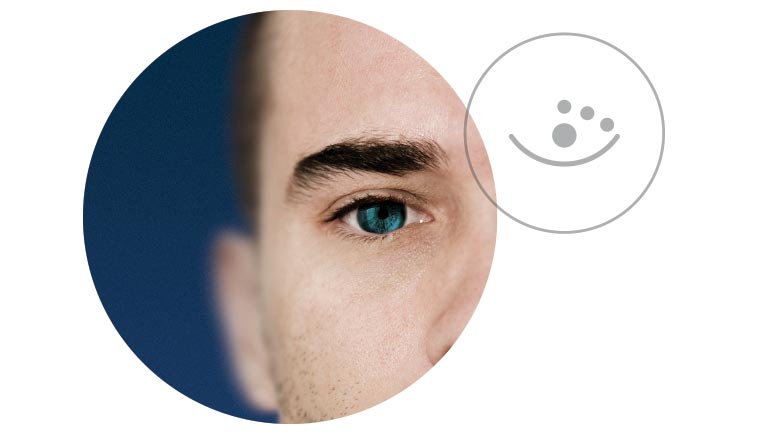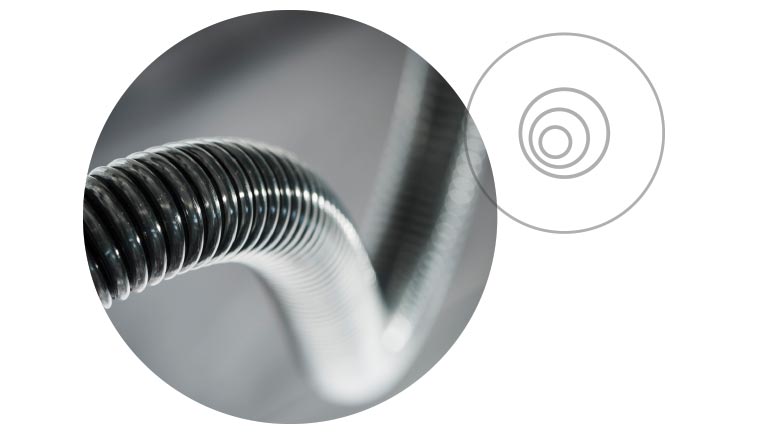 More than just hot air
Our world-class ThermoSmart™ humidification with AirSpiral™ technology is designed to deliver you a comfortable experience. At 20% lighter than our previous breathing tube, the AirSpiral tube is designed to lessen the pull on your mask, to promote comfort and stability.
Don't be kept in the dark when you wake up.